Balclutha is on the banks of the Clutha River and is the gateway to the Catlins Coast and Southern Scenic Route. Take in Kaka Point which is a seaside destination with patrolled beaches in summer. Its long white-sand beaches are great and you can explore the local wildlife and spectacular scenery. Also visit the rocky outcrop at Nugget Point Lighthouse with its dramatic sweeping views.
Experience wildlife such as yellow-eyed (hoiho) penguins, fur seals, and Hooker's sea lions in their natural surroundings. Sea birds and native birds are seen throughout the district. Bush walks, waterfalls, the Petrified Forest, Cathedral Caves, sea and ocean views are all to be seen on the Southern Scenic Route through The Catlins.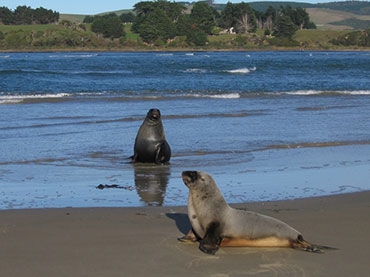 Surat Bay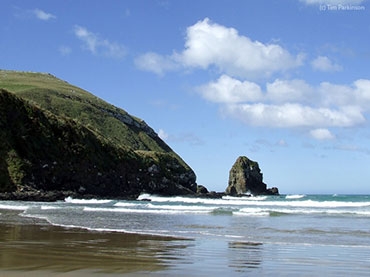 Cannibal Bay
Walk along historical Maori site.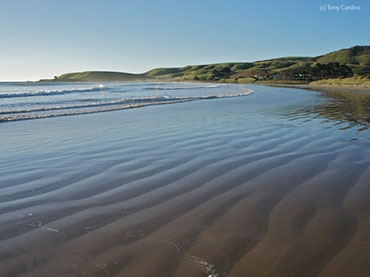 Kaka Point
Visit the beach/township.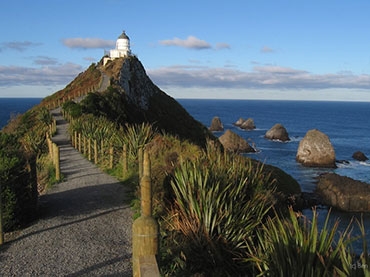 Nugget Point
The Nugget Point Lighthouse built in 1869.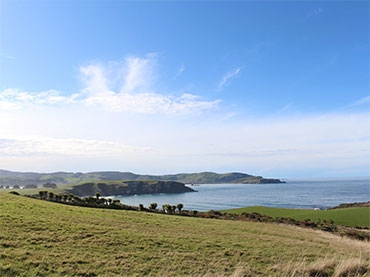 Jacks Bay
Beach and walkway to the blowhole.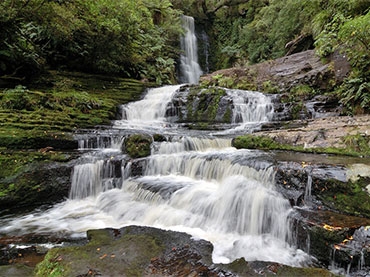 McLean Falls River Walk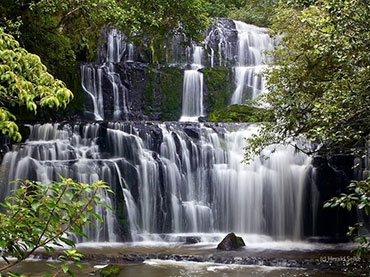 Purakaunui Falls
A 10-minute walk with 2 lookouts.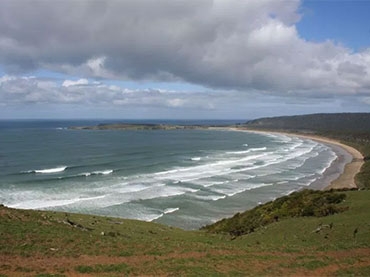 Florence Hill Lookout
Look over the beautiful Tautuku Beach.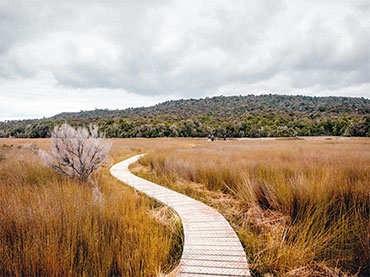 Tautuku Estuary Board Walk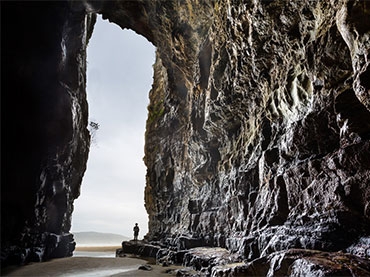 Cathedral Caves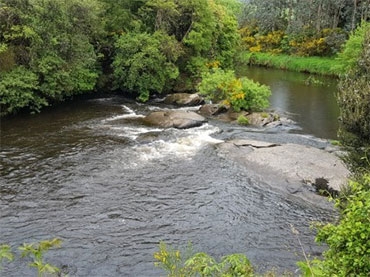 Niagara Falls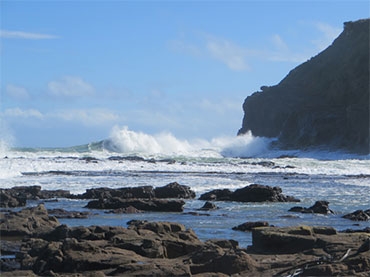 Curio Bay
A great place to see Hector's dolphins.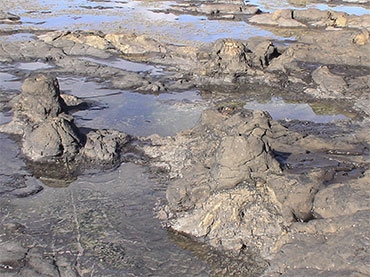 Petrified Forest from the Jurassic Age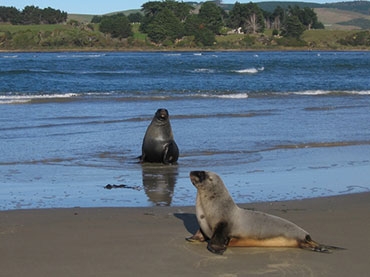 Seal Colony
Fur seals at Nugget Point Lighthouse, 15-minute drive.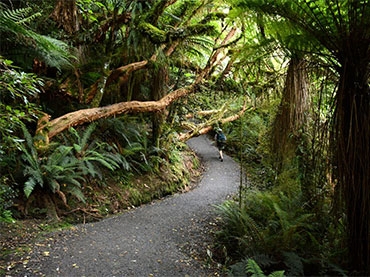 Bush Walks
Numerous throughout The Catlins district.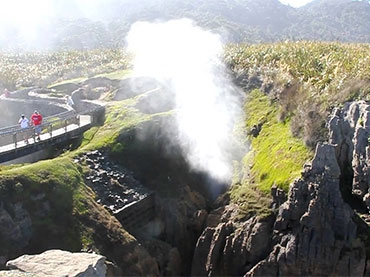 Blowhole
View the blowhole with exploding waves at Jacks Bay.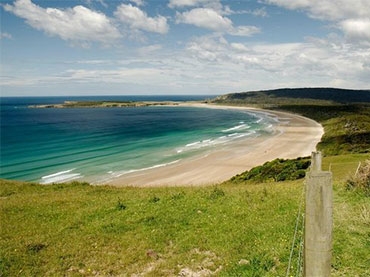 Tautuku Bay
15-minute forest walk, Outdoor Education Centre.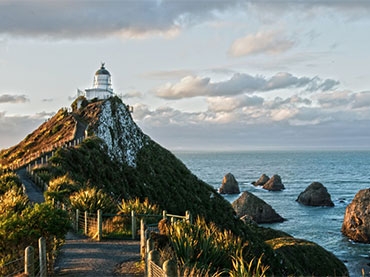 Nugget Lighthouse Reserve
View the rocky rugged outcrops.